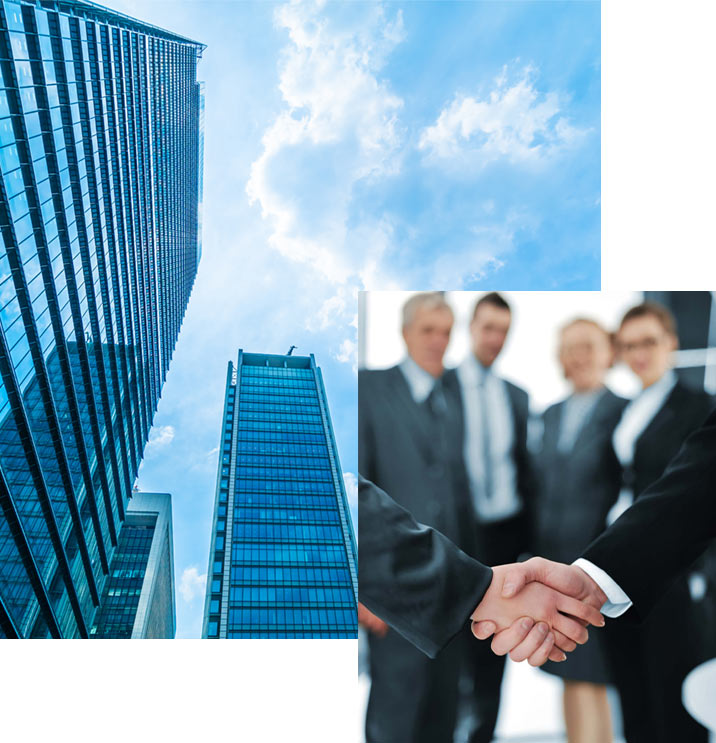 Finance Product
Corporate / Business Finance
Lightspeed Mortgage Management seeks to provide innovative corporate finance. Whether clients are seeking to review their current funding structures or enter into a new transaction, Lightspeed can readily assist with all your corporate finance needs. We take the time to listen and understand your business, so we can structure a deal to suit your specific objectives.
We provide corporate finance strategies and solutions for the following:
Acquisition Finance
Leveraged Finance
Review of funding facilities/restructuring
Lightspeed has successfully completed several corporate finance transactions in conjunction with large accountancy and corporate advisory firms.