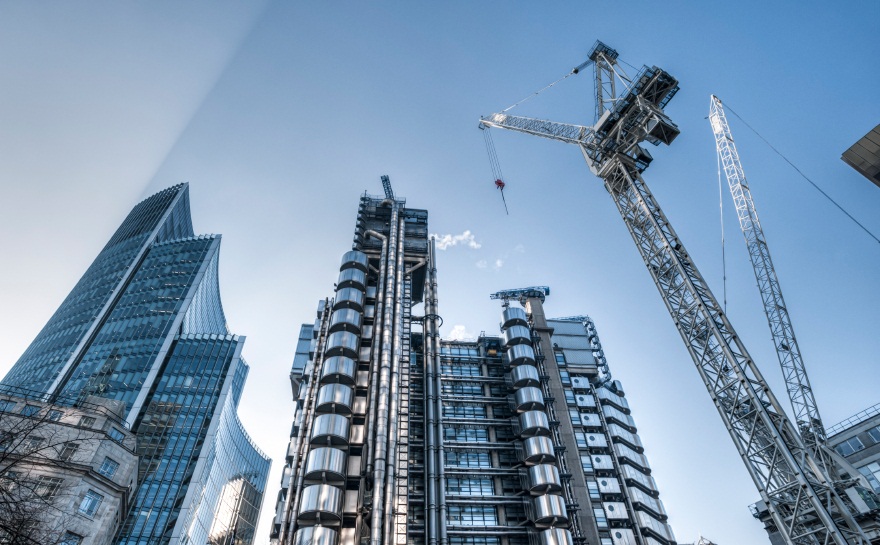 Why Mezzanine Finance for Property Development is a Good Choice
Mezzanine financing is an ideal choice, particularly for property developers who are finding it difficult to access traditional funding sources.
Not only does it offer quick cash, but they also offer flexible repayment terms.
Property developers are often reluctant to raise capital via equity because they don't want to lose control. With this kind of financing, you retain almost full control over your project's development. Need more assistance? Get in touch with us!