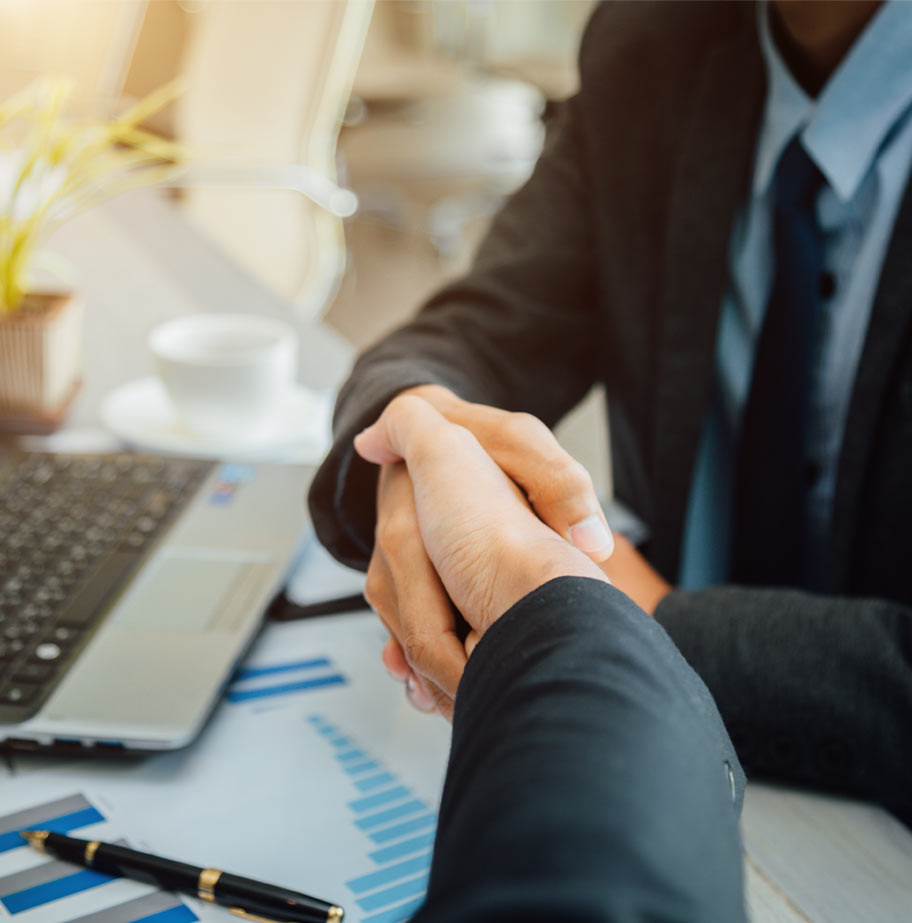 Lightspeed offers a full service partnership program for finance brokers. We will provide complete back office support for all your short term loans which means you can spend less time in the office and more time with your clients.
We provide expert back office credit support
We settle the deal
We share the commission
You keep the client relationship
In order to become an accredited broker as a minimum requirement you must have in place PI cover and be a member of FBAA or MFAA.
___
Please email info@lsmm.com.au or call us directly at 1300 133 406 and ask for one of our brokers to assist you with a referral program guide.