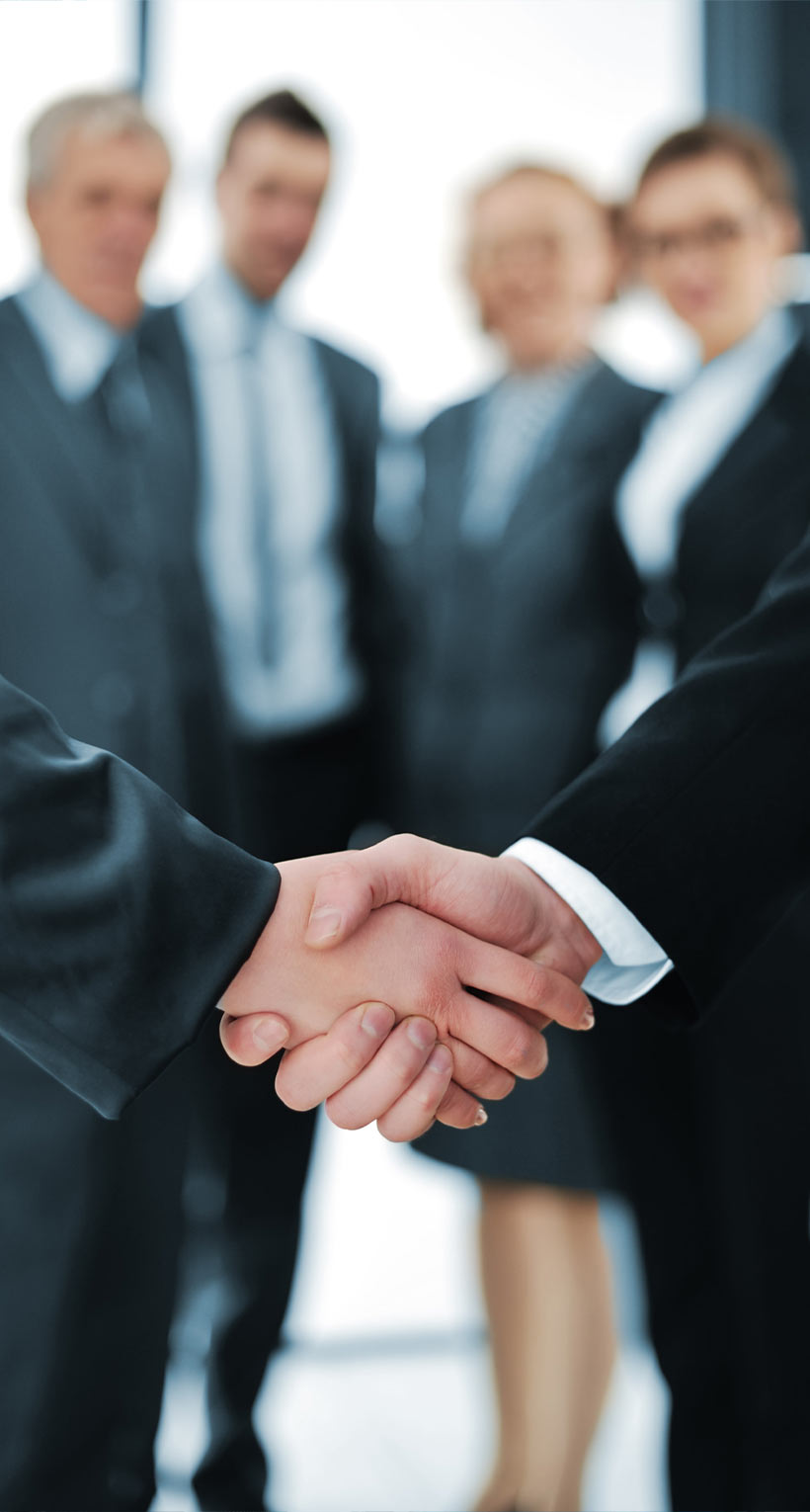 Lightspeed provides numerous advantages to financing & borrowing together with offering alternative funding than traditional lenders. Lightspeed's short term finance includes:
Investment Loans
Property Settlement advances
Solicitor/Lawyer Loans (Paid-Out)
ATO Debt/Arrears
We have loans from $20,000 to $20 million. These loans typically range from 3-12 months using 1st or 2nd Mortgages as security and can generally be settled within the same week.
All Lightspeed loans are non-coded loans for 'business and or investment purpose' Lightspeed can provide funding for both residential and commercial property.
Please visit Lightspeed Home Loans for all your home requirements.