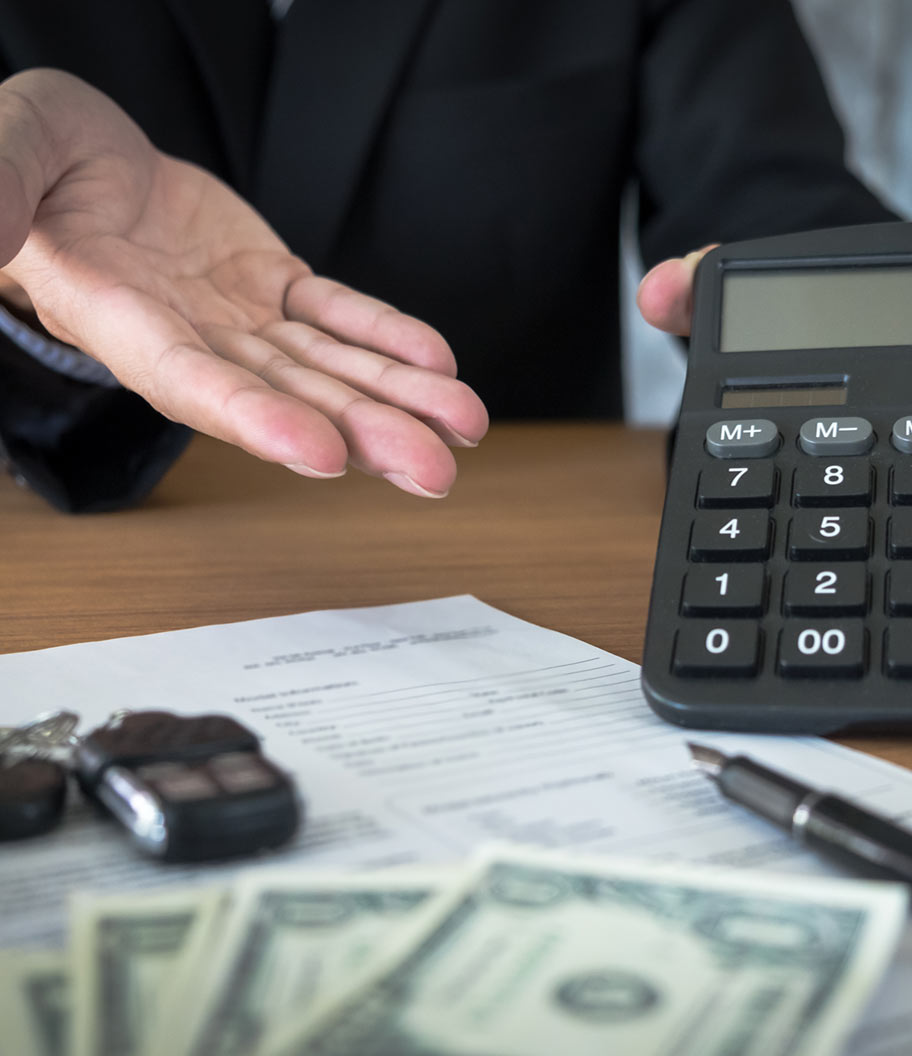 Private Finance - Lenders for Second Mortgage Loans across Australia
Here at Lightspeed, we offer lenders for second mortgage loans in Australia. Second mortgages are sometimes required by borrowers when they require additional funds that their existing lender is unwilling to provide. Alternatively, there are times when the existing mortgage is secured at a competitive rate and the borrower needs additional funds for business purposes and a second mortgage is a cheaper option than refinancing the entire facility.
Second mortgages can be structured to assist investors to acquire properties for either investment purposes or where "value-add" or development opportunities are available. Lightspeed can offer second mortgages up to 75% LVR with very competitive pricing.