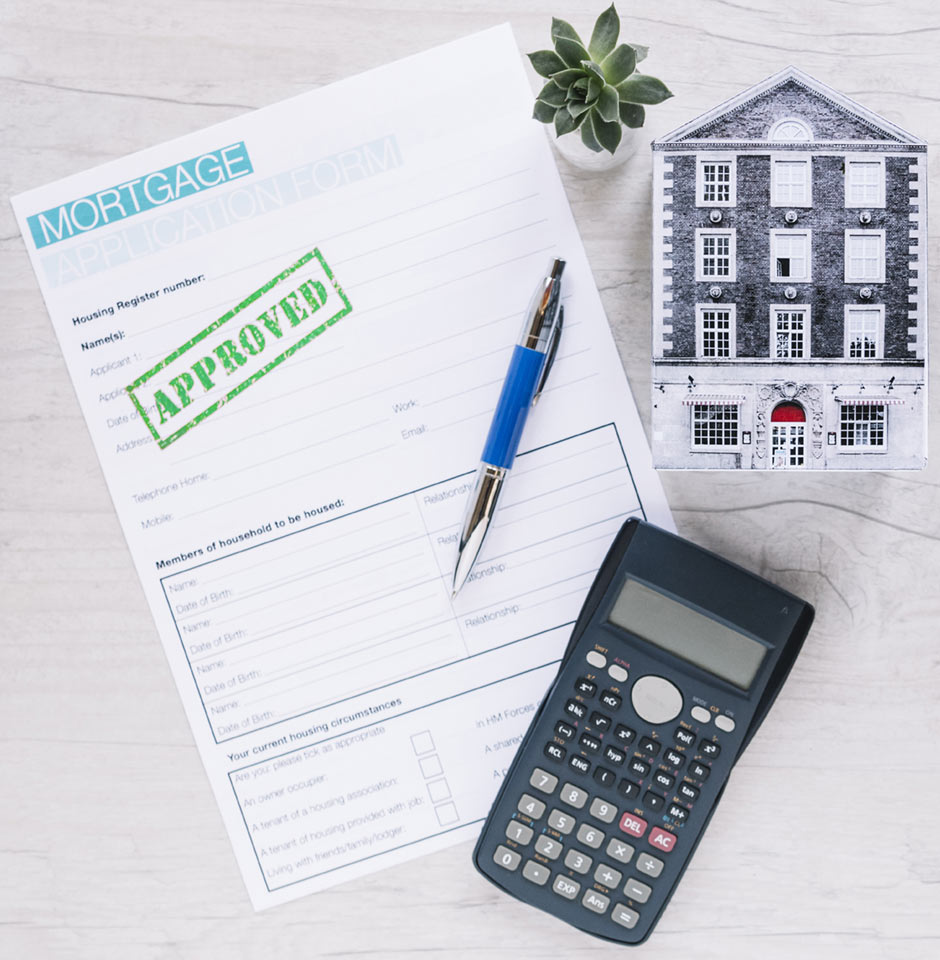 Lightspeed can help arrange, setup and manage a mortgage for you. Let us do the running around with lenders, to find you a loan that offers a competitive rate, and suits your needs.
Take advantage of our quick and clever home loan calculator. Lightspeed's home loan calculator will help you to calculate your monthly mortgage repayments. Make an informed decision when buying your next home or investment property.
Click HERE to use our mortgage loan calculator.

Get Started with your Residential Home Loan. Call us!