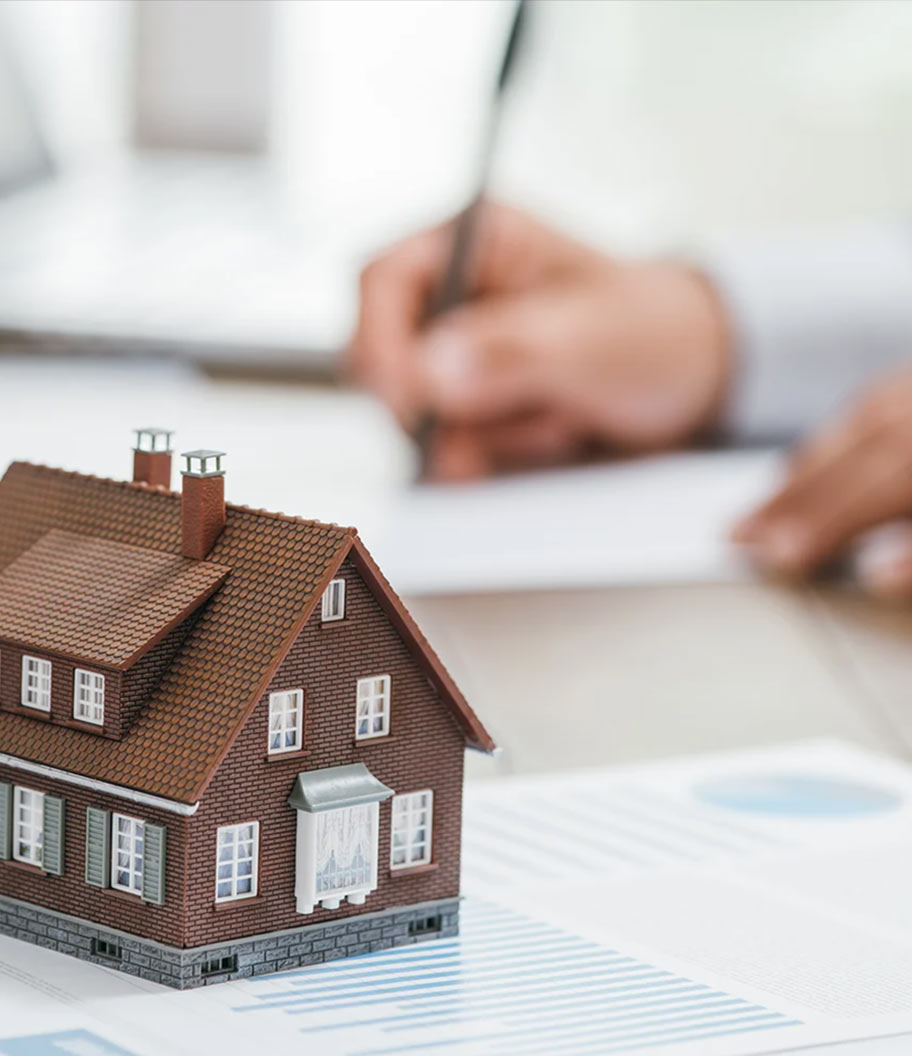 Finance Product
Property Development Finance
Lightspeed understands the quicker the development project is completed, the quicker the assets can be sold and your profit realised. Lightspeed will assist in tailoring a loan to ensure your development is fully funded throughout the building process, or provide funds so the project can move to the next stage of construction.
Lightspeed works thoroughly with each client to fully understand the entire transaction need, ensuring the best financial solution is provided. Operating across Australia in cities including Melbourne, Adelaide, Sydney and beyond, Lightspeed is the leading provider of development and construction finance.
Lightspeed will consider the financing of unfinished projects and
developments once at lock-up to assist in completion, sale and profit
realised after all debts repaid.