Low Doc Business Loans Australia — Solving Your Financial Challenges
If you're thinking about starting a business or acquiring a new business, but don't want to take on the time and costs of applying for funding, you might consider taking on a no doc or low doc commercial loan to kickstart your growth.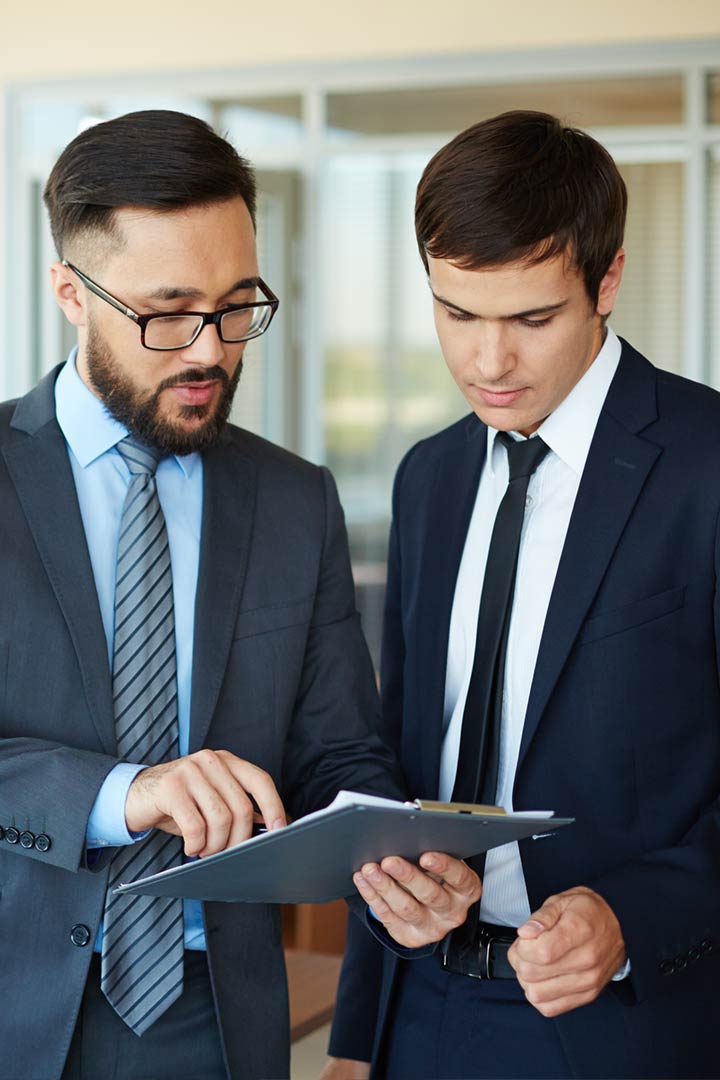 This kind of arrangement has proven popular with small to medium-size businesses, entrepreneurs, sole traders and self-employed individuals, as it allows them can to quickly access finance without having to provide detailed financial information.
Dreading the wait? It has never been easier to get a fast approval, thanks to the team of non-bank lenders at Lightspeed.