No Doc Business Loans in Australia
LOW DOC BUSINESS LOANS AUSTRALIA — SOLVING YOUR FINANCIAL CHALLENGES
If you're thinking about starting a business or acquiring a company, but don't want to take on the time and costs of applying for funding, you might consider applying for a no doc business loan in Australia to kickstart your growth.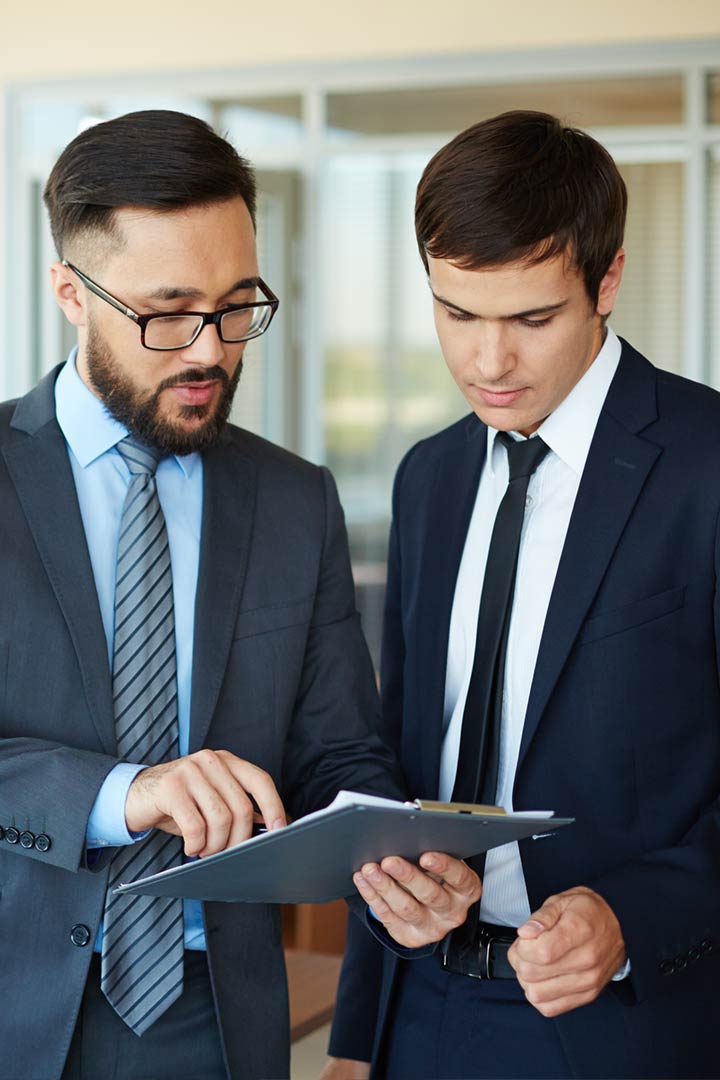 This kind of arrangement has proven popular with small to medium-size businesses, entrepreneurs, sole traders and self-employed individuals, as it allows them to quickly access finance without having to provide detailed financial information.
Dreading the wait? It has never been easier to get a fast approval, thanks to the team of non-bank lenders at Lightspeed. From streamlined paperwork to fast response and funding times, our team makes it easier to access capital when you need it.
Get Started with your Low Doc Business Loans in Australia. Message us!
low rates - low doc commercial loans across australia
No doc business loans
are used when an individual or business owner cannot provide sufficient paperwork or supporting financial documentation to qualify for a traditional advance.
They're different from other arrangements, as they require much less paperwork to qualify for approval, making them a highly attractive and convenient financial solution.
Low Doc Business Loans - Fact Sheet
1 month – 36 months (including term extension)
We can design a repayment plan that fits your cash flow.
This can be a periodical repayment (e.g. monthly), a lump sum payment or a combination of your choosing.
To ease your commitment and allow maximum flexibility, a loan term extension may be available.
Asset Eligibility Criteria
Real estate property (mortgaged OK)
Dedicated Account Manager
Our interest rate is as low as 1.50% per month.
We are very confident that our rate is one of the lowest in the market, if you do find a lower rate, let us know, we will try to beat it.
*Information provided on fact sheet is for reference only as we can tailor products to your requirement. Please contact us for further information.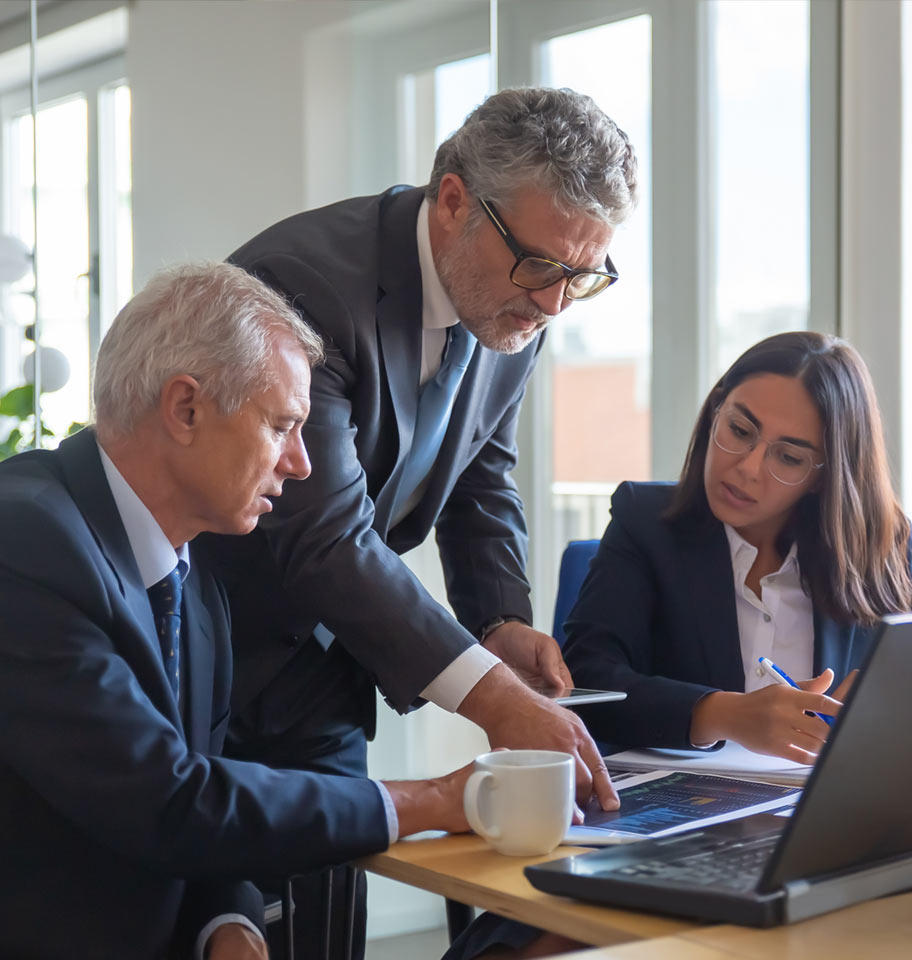 The Ins and Outs of No Doc Business Loans in Australia
Low doc business loans are designed for business owners, self-employed people, and those who have faced financial difficulties in the past and may have a low credit score. An alternative to securing funding from a traditional lender, private lenders who follow a different model of borrower assessment criteria support business owners who need access to sufficient capital for commercial reasons to get it.
For our interested commercial customers, no-to-low doc loans can help business owners meet their short term company goals, provide much needed cash flow, or help fund a growth and expansion strategy.
What is a Low Doc Commercial Loan?
A low doc commercial loan is designed for business owners and organisations who would otherwise be challenged accessing sufficient funding for their business needs. From ATO debt repayment to financing commercial property,
low documentation commercial loans
are designed to be fast, effective, and give you the capital needed to pursue opportunities, face challenges, and improve your cash flow.
While the traditional financial lender application process requires significant documentation, a longer application process, and has strict eligibility requirements, no-to-low doc loans are designed for:
Self-employed people
Business owners who need access to quick capital
People who have faced financial hardship in the past or have a low credit score
Meaning they would likely not submit to a large lender for fear of their application being rejected. A fast and efficient solution for startups, cash strapped companies, and sole traders alike, funding received can be used to expand business operations or repay debts owed before they accrue.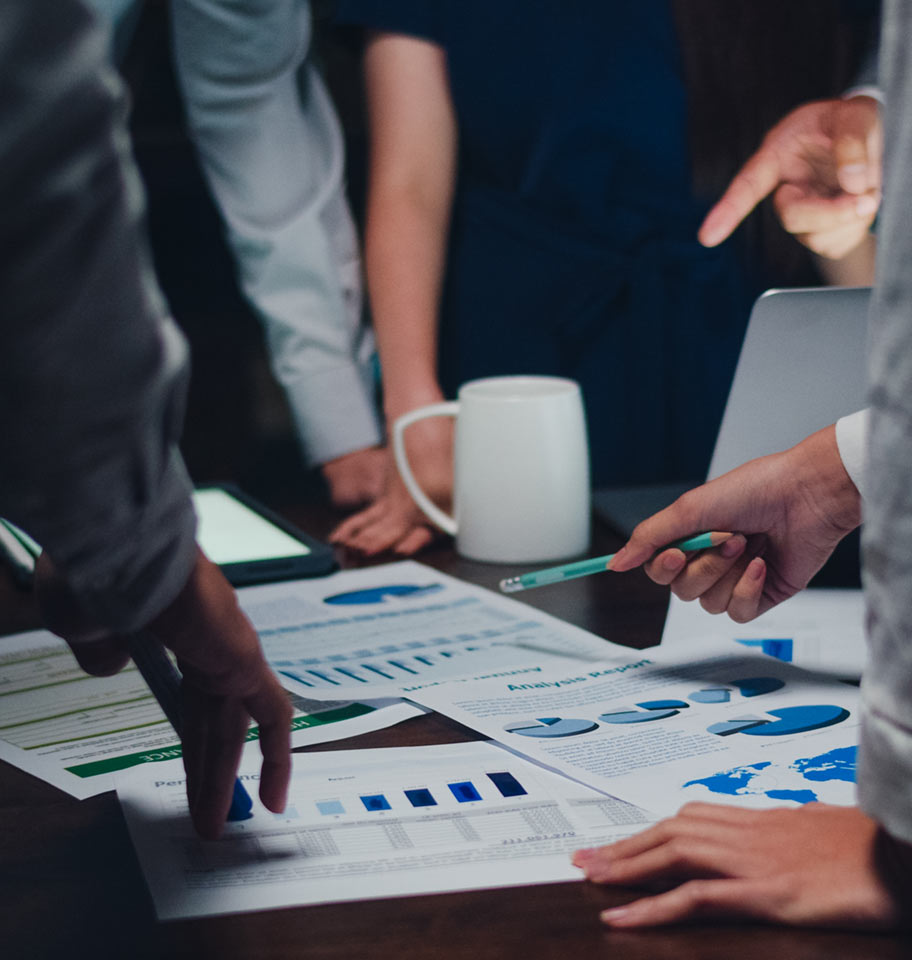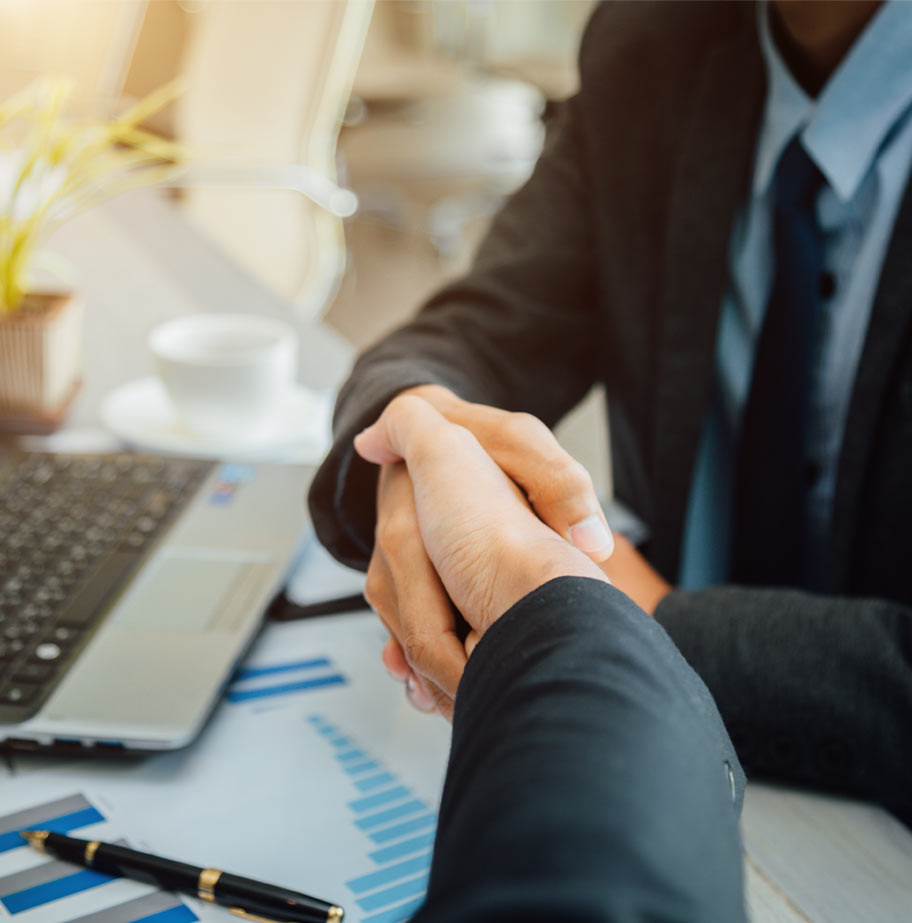 If I'm Self-employed Can I Get a Low Doc Commercial Loan in Australia?
Yes–self-employed people are some of the most common applicants the Lightspeed Mortgage Management team work with for no doc business loans in Australia. With less paperwork required per application, a faster turnaround time, and less professional support needed from accountants and bookkeepers, candidates can apply on their own, receive a response from our expert team, and receive the funding in a fraction of the time of a traditional bank.
Choosing to work with a private lending team, no-to-low doc applications offer business customers excellent interest rates and have flexible repayment options that best suit your business needs.
What is Needed to Qualify for a No Doc Business Loan in Australia?
In short, not a lot! Because we specialise and often work with applicants who would traditionally require significant paperwork from mainstream lenders, we've ensured that the eligibility and application process can be turned around fast. A few good things to know:
Low doc loans are considered unsecured loans
Self-employment is not an impediment to getting a loan
Previous financial challenges or low credit scores don't affect applicant's ability to get funding
We specialise in working with commercial borrowers who can show a proven strategy and a good work ethic to pay the loan back.
Supporting commercial clients Australia-wide, the
Lightspeed Mortgage Management
team can discuss your unique situation and walk you through the limited application process today.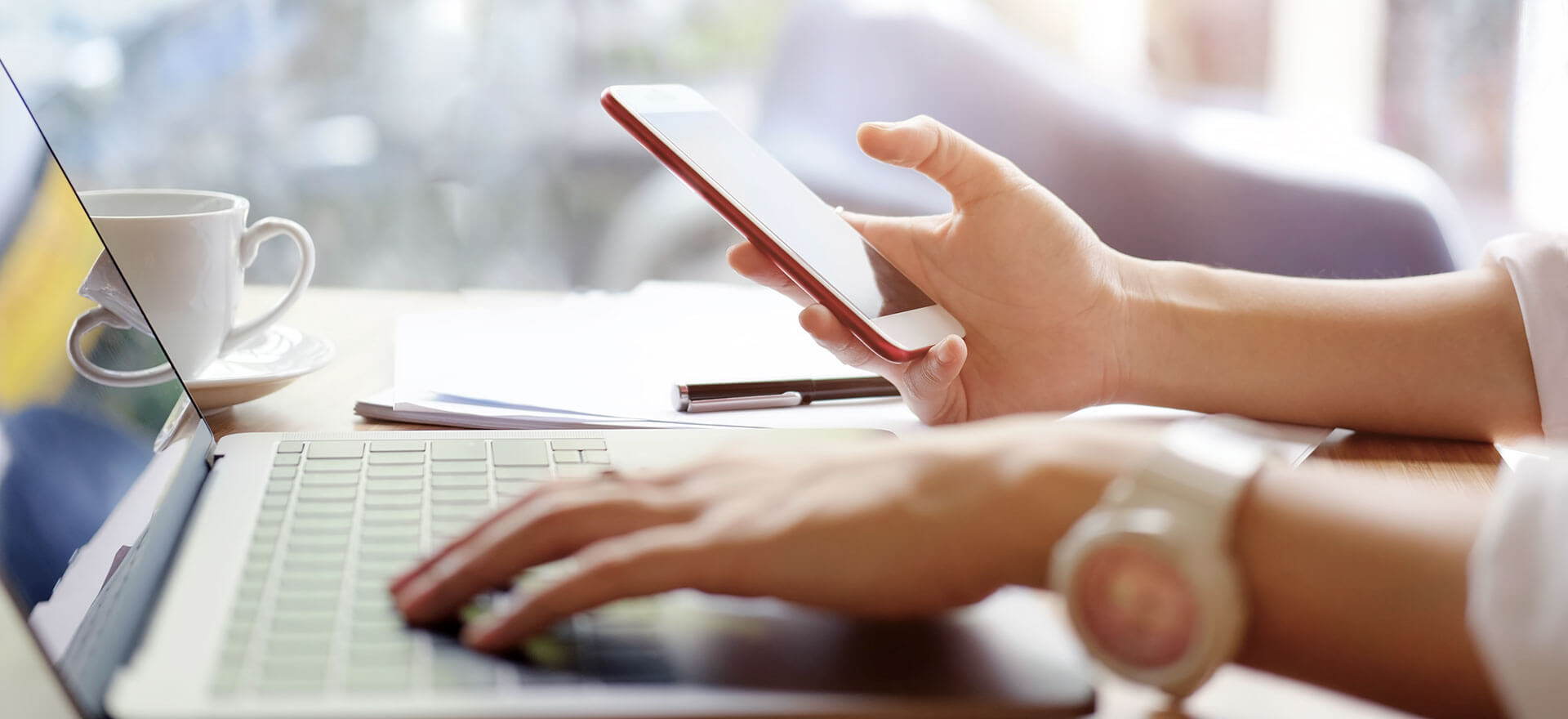 Does Lightspeed Mortgage Management Provide Low Doc Business Loans?
Yes.
Lightspeed Mortgage Management
works with clients Australia-wide to help business owners access capital when they need it the most. With a streamlined application process and flexible criteria markers for most applicants, we specialise in working with applicants who would otherwise avoid applying for funding from the major banks.
With the opportunity to secure your loan with existing assets or opt for an unsecured, no collateral loan, we tailor solutions to meet your unique needs.
What Can I Use a Low Doc Commercial Loan For?
The possibilities are endless. If you're a business owner, part of a commercial team, or starting a new venture, some of the more common reasons people secure
low doc business loans
include:
Upfront capital for starting a new business
Support business growth and pursue expansion opportunities
Restock supplies, purchase capital equipment, buy upfront inventory
Repayment plans for ATO debts
Commercial property acquisition
Support short-term cash flow needs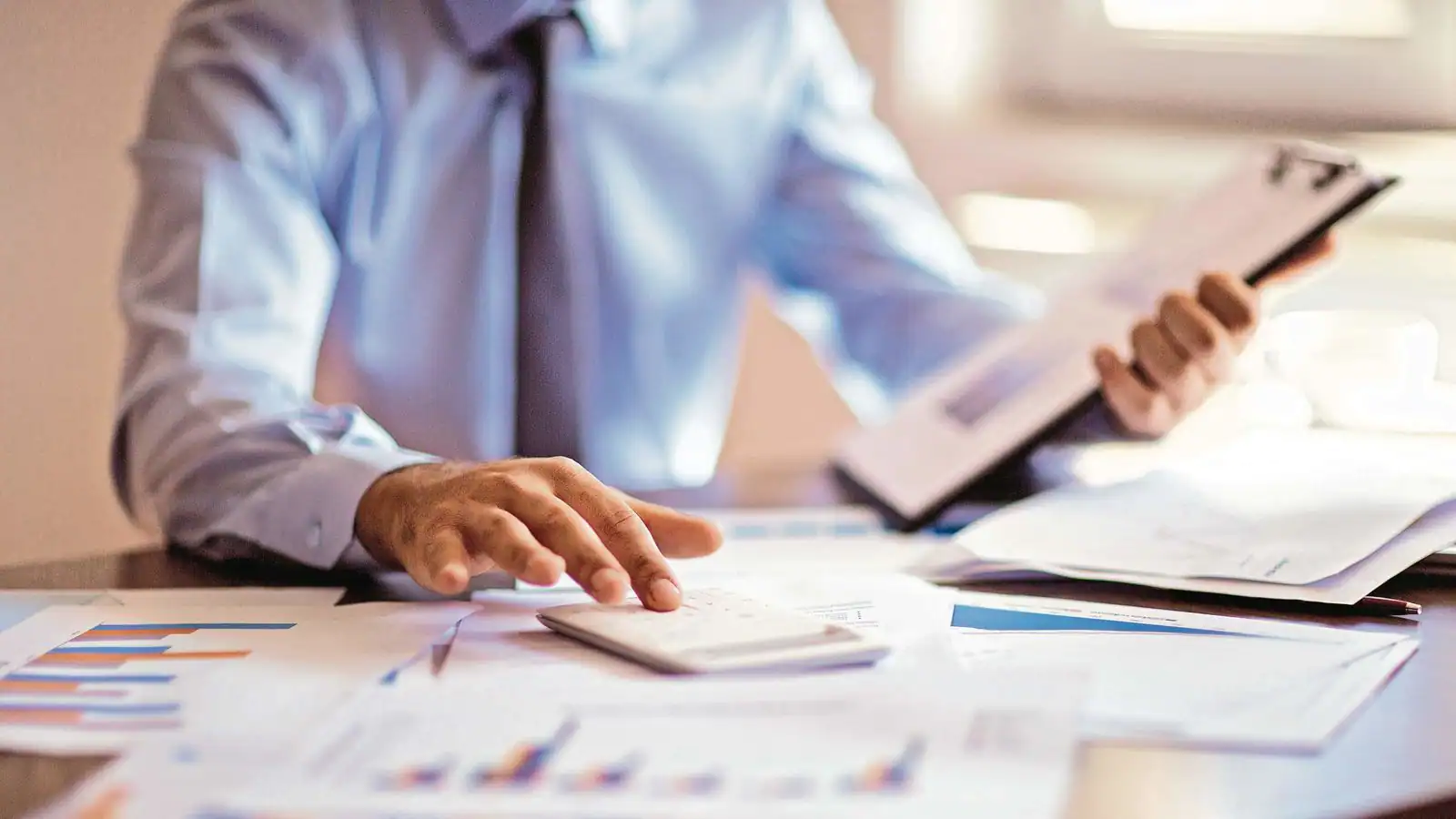 Low Doc Business Loans for ABN Holders in Australia
Low doc business loans are flexible financial solutions for business owners and ABN holders in Australia who would otherwise face a long, arduous, and complex application process to only potentially receive their requested funds.
With opportunities to borrow up to $20M AUD, businesses and entrepreneurs of every shape, business stage, and size have worked with LSMM to support their organisational needs. 
Can I Get a Low Doc Business Loan without an ABN?
Low doc business loans are available to people with registered businesses in Australia operating under an ABN, ACN, or those intending to and are able to show they are planning to apply for either. Because this type of loan is available for commercial purposes alone, the funds must be wholly used for business expenses and operations.
Fortunately, because of the few documents and streamlined application process needed for low doc loans, new ventures have no need to provide historic sales showing regular income or a loan deposit to secure the funding. For customers with no historic trading record or startup capital available to fund the loan, no doc services are a great application to get your business started.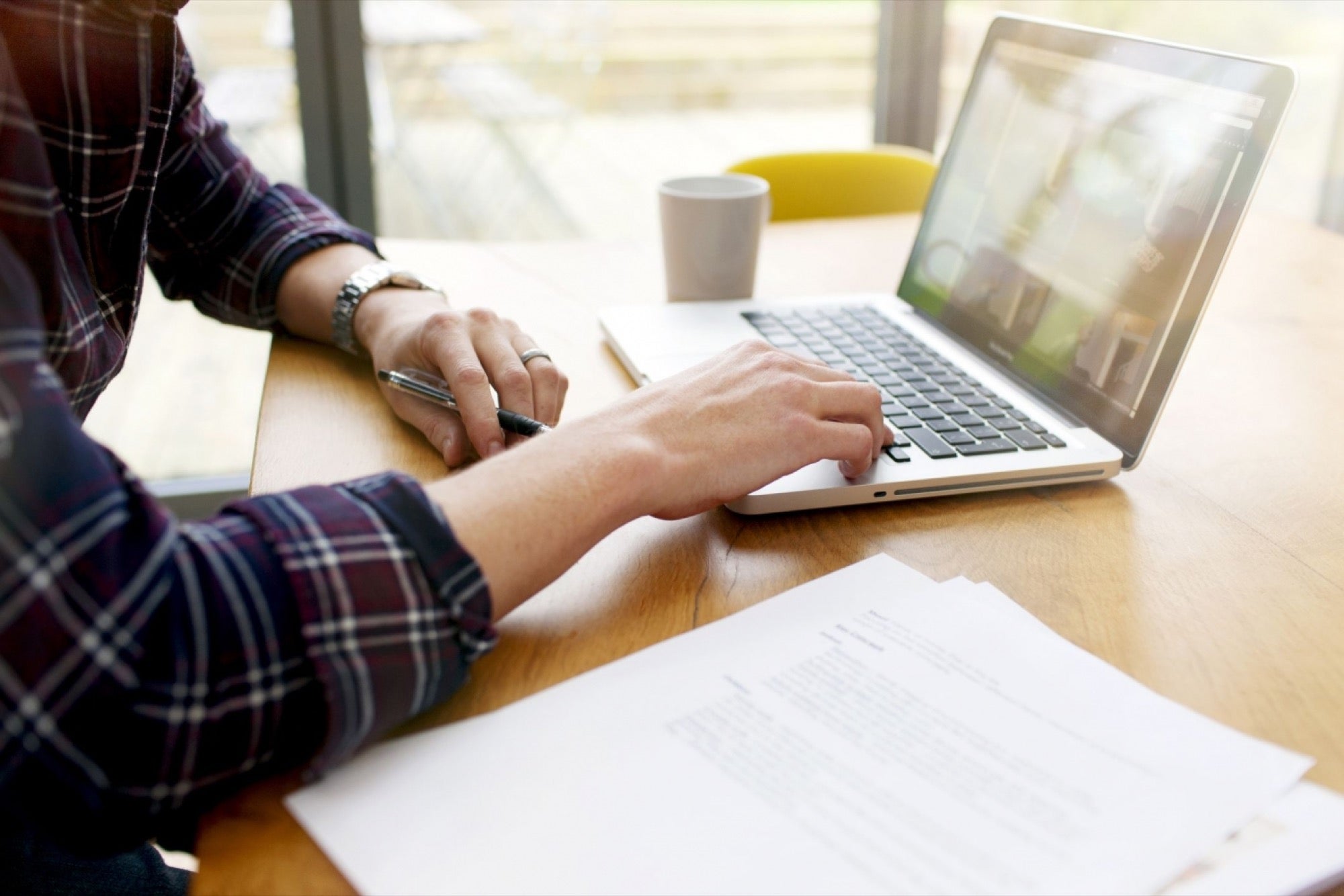 Traditional Lending Criteria for No Doc Business Loans in Australia
The most important aspect of your application is proof of your ability to meet serviceability abilities. While there is minimal paperwork to be done, low doc commercial loans across Australia still require you to provide information such as:
Your ABN for a GST-registered business
Business Activity Statements (BAS)
Your income statements for the past 2 or 3 years
Proof you have been operating for at least 6 months
Proof of Australian citizenship or permanent residency
A letter from your accountant.
We do not prejudice historical bankruptcy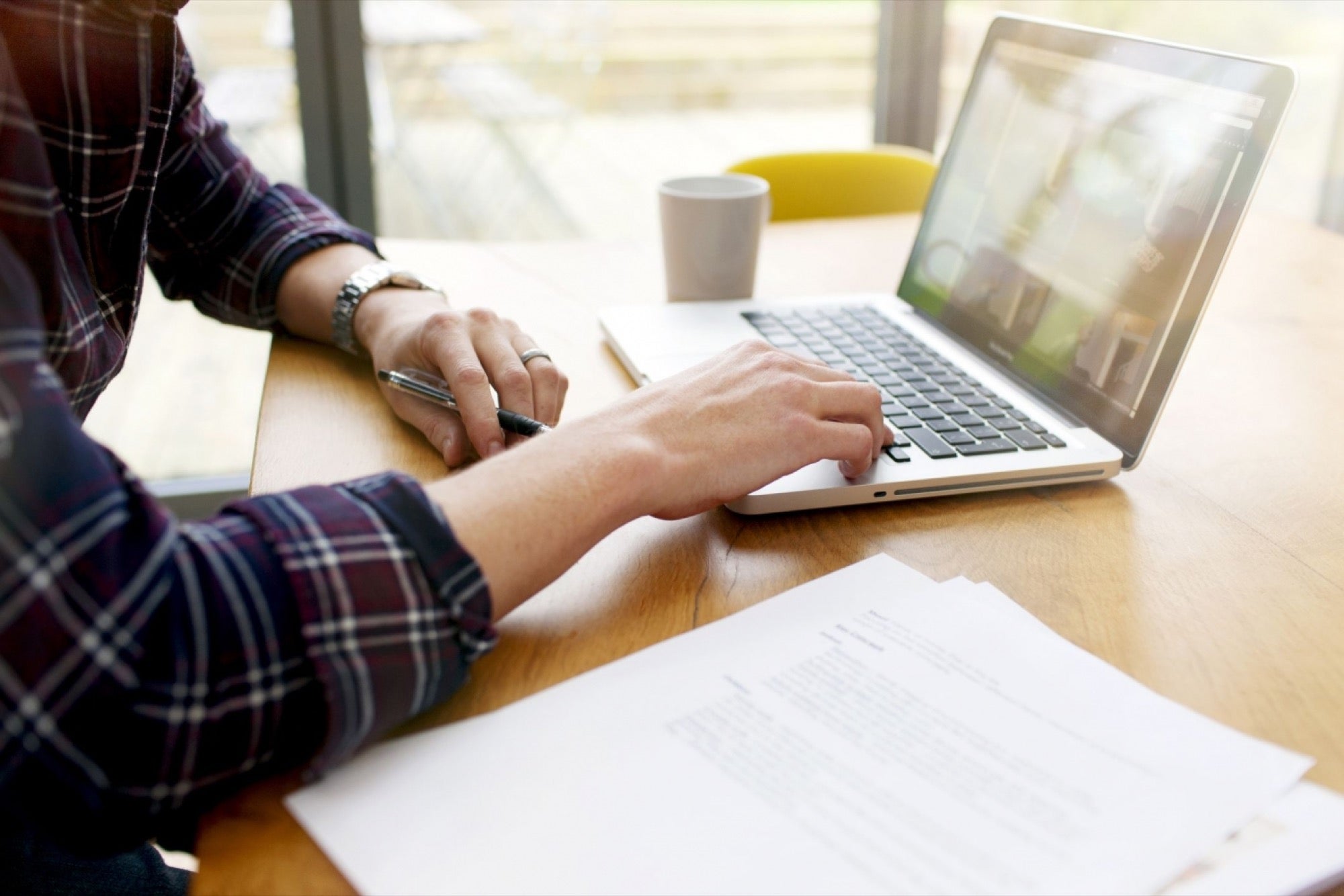 Top Features of a No Doc Business Loan
Interest accrued on the loan may be a tax deduction
Loans can be secured by assets or unsecured with no collateral
Access to fast capital for new business owners
Competitive low interest rates to make repayment plans accessible
FAQs about Low Doc Business Loans from Lightspeed Mortgage Management
Is a No Doc Business Loan the Same as a Line of Credit?
No. A low doc business loan provides customers with upfront capital to help with cash flow or cover major intermittent expenses while upgrading equipment, expanding their business, or securing commercial property.
How Does a No Doc Business Loan Work in Australia?
Private lenders, including LSMM, are able to provide no doc business loans in Australia to non-traditional customers because of the streamlined application process and alternative eligibility and criteria tools used to assess borrowers. A faster, more efficient process for both lenders and borrowers, low doc loans are excellent solutions for business owners who need access to short-term capital who may otherwise be ineligible for funding from mainstream banks.
What are the Benefits of Low Doc Commercial Loans for Small Businesses in Australia?
For business owners who have faced previous financial difficulties, have a low credit score, limited access to credit or large sums of capital, or few to limited assets to secure funding, low doc commercial loans are a quick and effective means to access capital for commercial purposes. Helping owners secure needed equipment, property, labour, or repay outstanding debts, no doc loans have infinite potential for borrowers who fall outside of traditional lending criteria.
Is a No Doc Business Loan in Australia the Same as an Unsecured Business Loan?
While a low doc loan may not need assets to secure a lending application, they are technically different financial instruments. A no doc business loan has limited need for detailed financial documentation for applicants to apply for and be approved for short-term funding. Unsecured business loans are those available to commercial borrowers who choose to borrow without securing existing assets against the loan. While some low doc loans may be unsecured, this is not the outcome in every situation.
​​Low Doc Business Loans Australia with Lightspeed Mortgage Management
Lightspeed Mortgage Management is one of Australia's private lending teams who offer our commercial clients low doc business loans. Providing a quick, effective, and easy way to access capital when you need it the most, our expert team has worked with clients from every industry and financial background to help them meet their needs.
If you're interested in discussing your unique situation or want to kickstart a no doc business application, contact our Melbourne-based financial team.
Of course, our friendly, professional team is here to help you as well if there's anything you're unsure of. We will also provide you with all the necessary steps required to ensure the best possible outcome.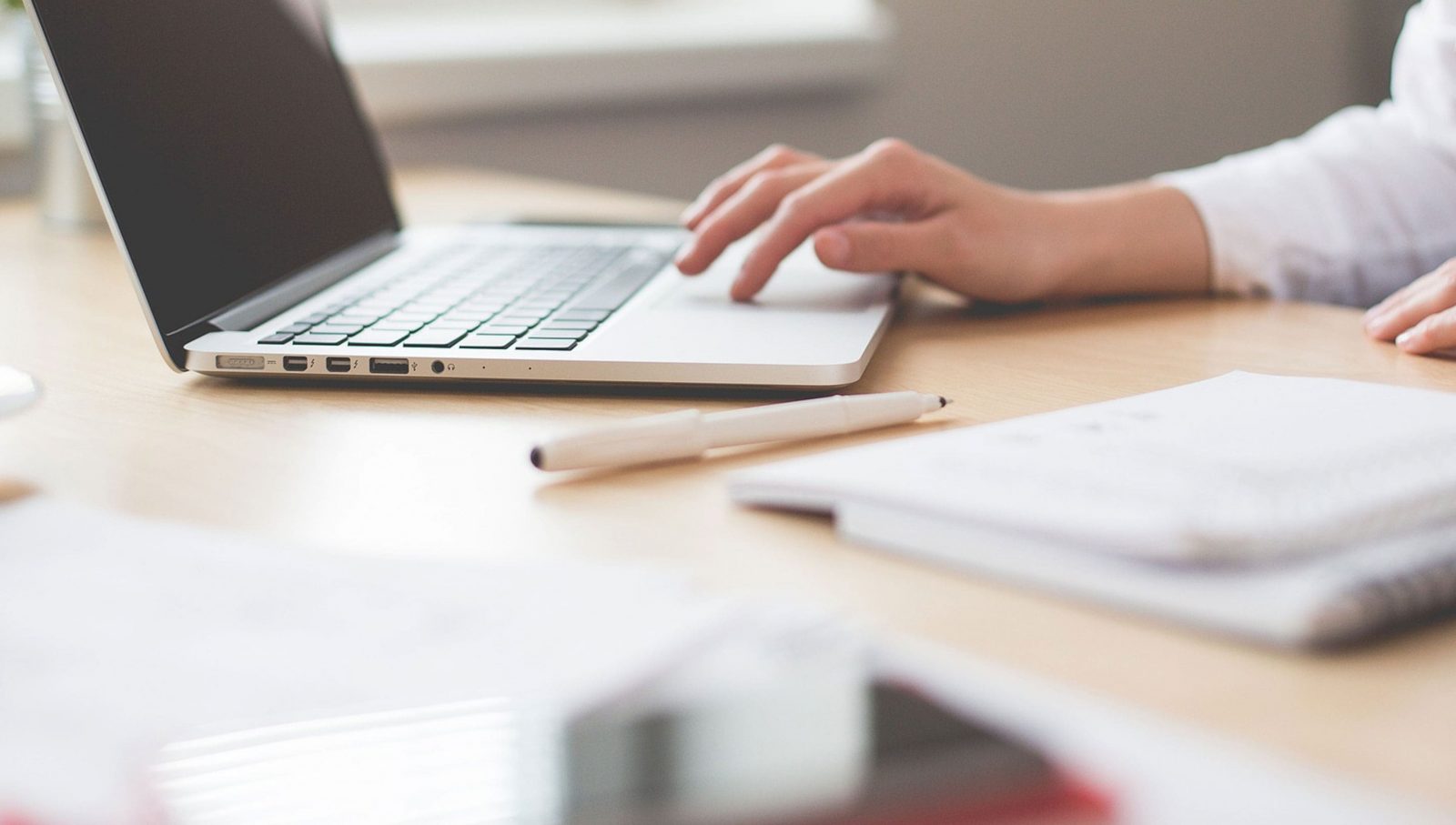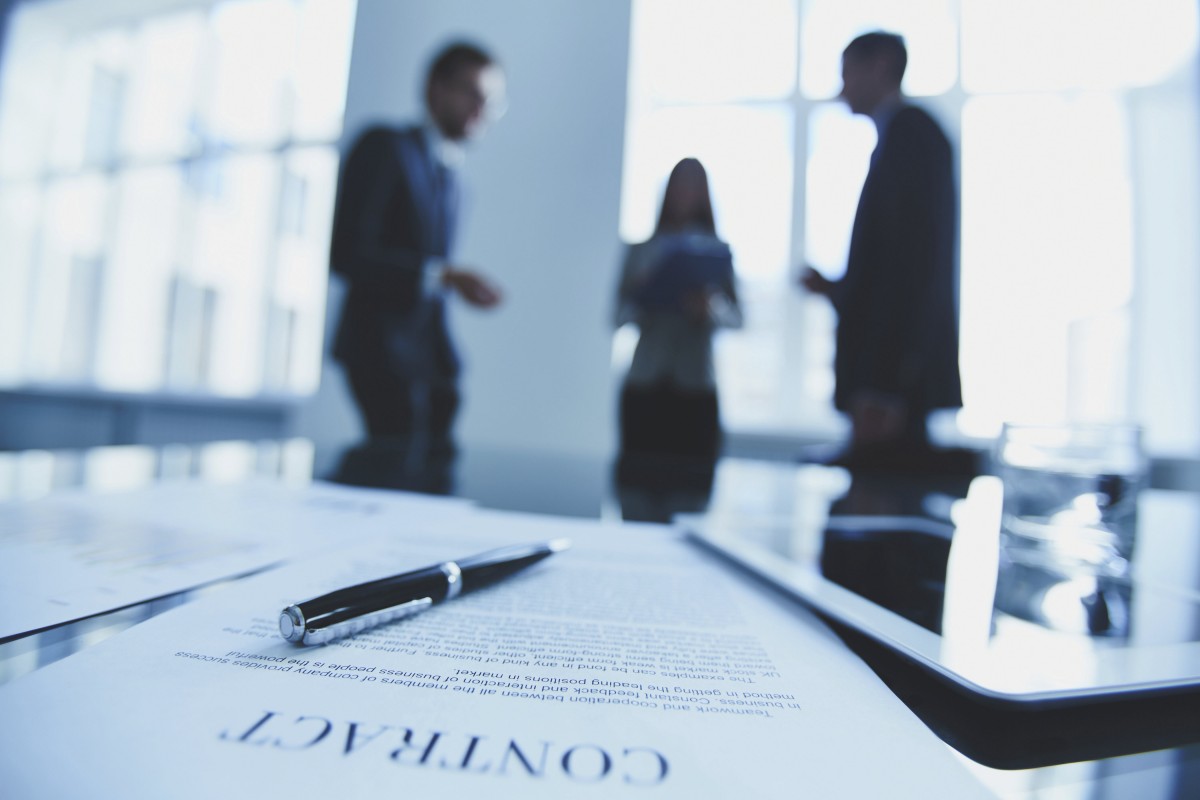 Not sure where to start? Get in touch with the team at Lightspeed today to put your business on a brighter path for the future.
As one of Australia's most-trusted private financial lenders, our consultants are all highly trained and here to help you take your enterprise to new heights.
When you need a reliable short-to-medium term finance solution, we are here to help you. Need a tailored option? Let us show you the best approach and how a no doc business loan can work for you.