Say Hello to Fast Approval Short Term Business Loans Australia Chooses Time and Time Again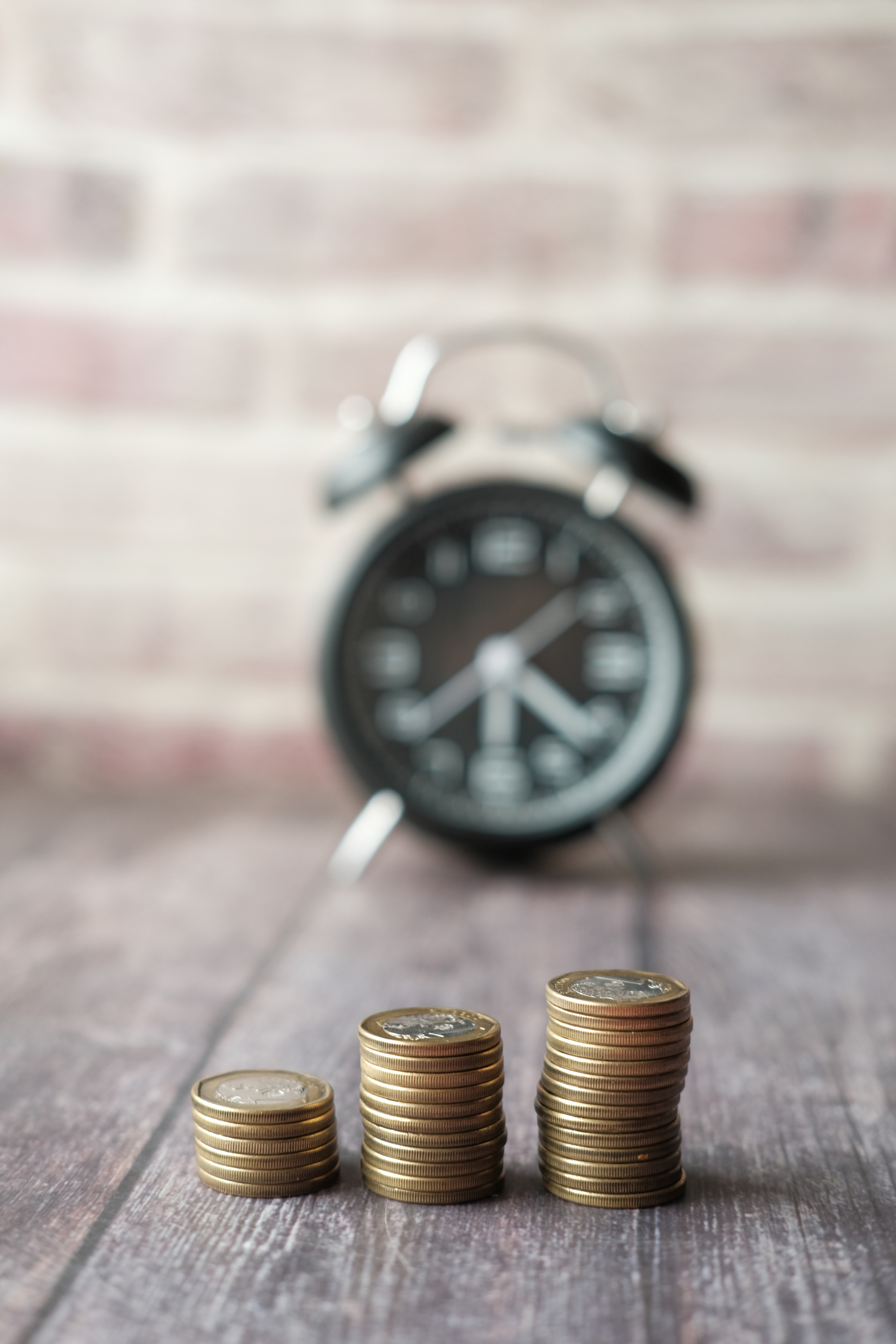 Fast Approved Short Term Loans in Melbourne.

Short term lenders Australia trusts
As the trusted Short-term lenders for loans in Melbourne, Australia -We know these solutions feature a short to medium tenure of 1 to 12 months (in some cases, 24 months may apply). They allow businesses to access cash for working capital purposes or to deal with.
Facing cash-flow difficulties due to lack of adequate finance?
Applying for Fast Short Term Loans in Melbourne for Australian Businesses
Applying for short-term loans in Melbourne is an excellent way for businesses of all types to navigate through difficult times or leverage an opportunity even when they don't have enough cash on hand.
As reputable short term lenders in Australia, the local business community chooses us for access to cash loans to overcome financial challenges of all kinds. We understand the importance of convenient finance and credit solutions for small businesses.
Therefore, we try to offer our clients the best suite of services, complete with a flexible repayment schedule that works for their business.When you apply with
Lightspeed
Finance, you can rest assured that you'll be working with a team of extremely experienced financial experts, all with extensive training and many with decades of banking experience.
We offer some of the best comparison rates available with expeditious turnaround times and the most reliable short-term loan Australia has to offer.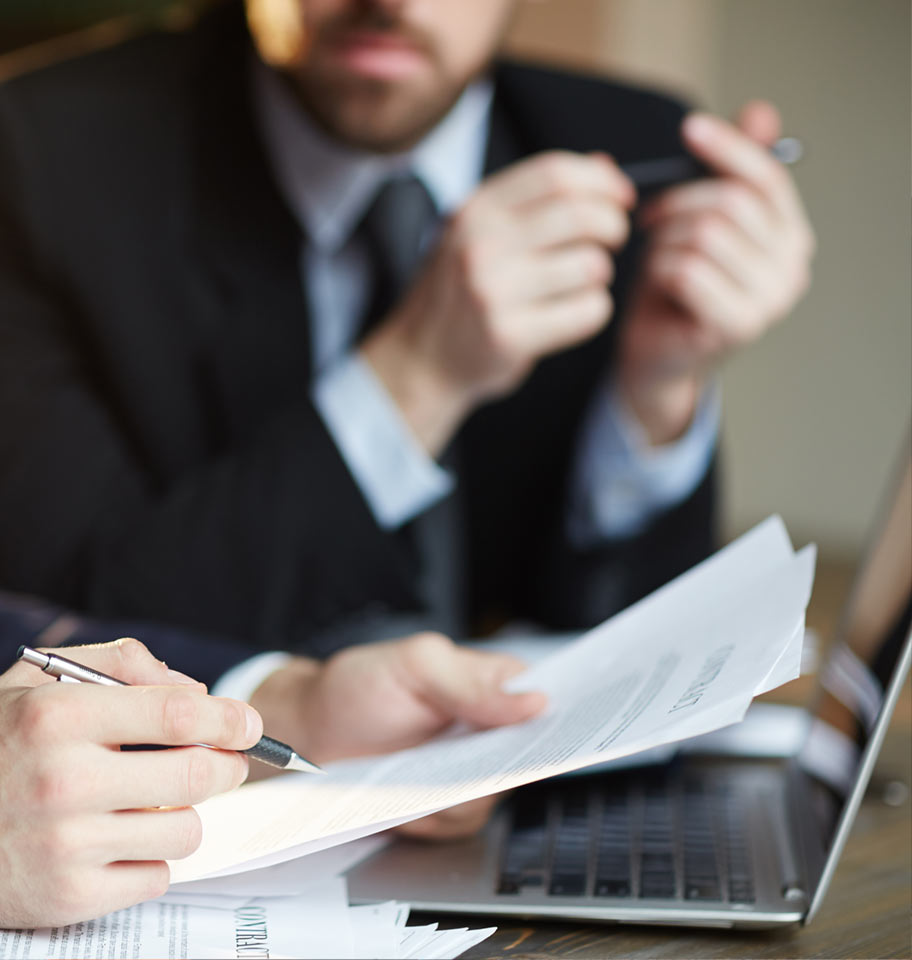 Short Term Loans for Melbourne Businesses - How Can They Help?
Businesses can go through hardship at any time, and COVID-19 has not made the journey easy. Sometimes, you need extra money in a hurry, whether for repairs on your premises or to pay for unexpected charges. Choosing the most competitive short-term lenders in Australia could be exactly what you need when you need to overcome these hurdles.
Moreover, our short term loans in Melbourne have helped thousands of customers just like you with the purchase small business equipment, resources and necessities – no matter the circumstance.Instead of assuming the burden of interest expense over the long term, our short-term loan providers can help you bridge the gap and keep your operations operating.Our solutions can come to your rescue for the following business needs:
Paying down creditors
Tackling seasonality-led cash flow problems
Materials or inventory
Urgent capital expenditure required for expansion or renovation
Other short term finance requirements
Why Should You Choose the Lightspeed Team as Short Term Lenders in Australia?
LSMM
makes it easy for you to fast, online cash loans when you need them most. With a range of innovative and convenient options available, we offer a streamlined application process that lets you collect funds quickly and efficiently. Designed to be swift, safe, and fully secure, our solution puts cash in your hand for a variety of circumstances. We have many decades of experience with helping businesses in Melbourne as short term lenders in Australia.
Instead of focusing solely on providing fast cash, we offer solution style financing (one size does not fit all). Lightspeed methodically takes pride in all our applications, ensuring we commit to being the best short term lenders in Australia with the best comparison rates available in the market. We're also entirely honest on the fees and charges involved.Whether you are a small business owner, a developer or running a public company, our short-term loan providers have a solution to suit.
We have the experience and expertise required to help businesses of all sizes. Our online application and approval process is quick, and we aim to disburse the funds at the earliest, so our clients never have to spend time following up.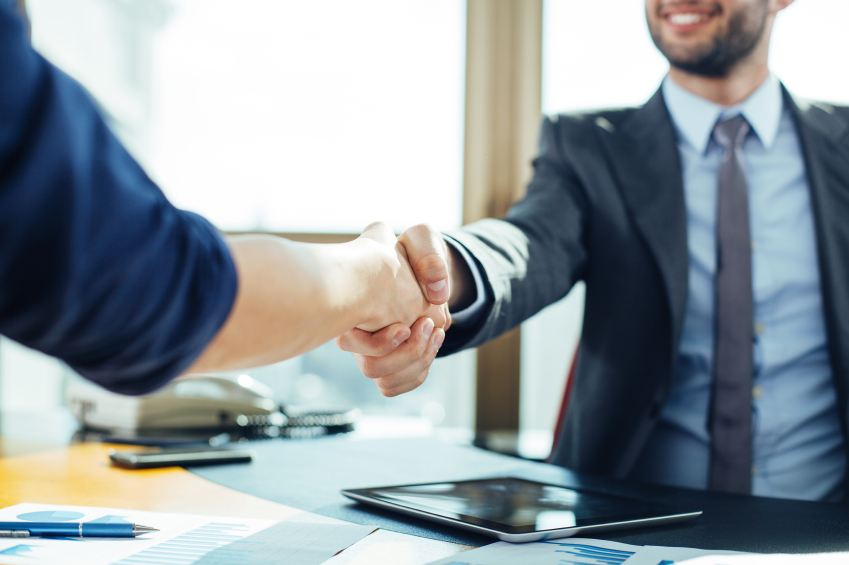 Short term Lenders Australia and What You Need to Know
Have a few questions about short term loans in Melbourne? The Lightspeed Mortgage Management team receives dozens of questions about short term lenders in Australia and applying for short term loans in Melbourne. To make things simple for current and potential clients, we've summarised some of the most frequently asked questions about short term loans and the application process required to access one.
Have additional questions? Learn more about short term lenders Australia and how the
Lightspeed Mortgage Management
team can help you in the immediate future. Check out the bottom of this page or visit our Contact Us page to speak with one of our expert advisors today.
Who are short term Lenders in Australia?
Short term lenders in Australia are certifier financial lenders who can offer short-term financing solutions for customers who need it the most. Specialising in working with business owners who need fast capital to manage inventory, acquire property, or refinance or renovate existing property, short-term loans in Melbourne are tailored solutions that cover you in the interim just when you need it the most.
Like all financial creditors and short term lenders in Australia, a short term lender must meet specific registration requirements in order to offer financial services to their clients. The
Lightspeed
team has been in the business of supporting small business owners and operators in Australia for over 10 years. Dedicated to a tailored solution that fits your unique business and capital needs, we work with each applicant and application individually to ensure we provide you the best advice and outcome possible.
Who can apply for a short term loan in Melbourne?
Lightspeed Mortgage Management
specialises in working with business owners and operators who need fast access to cash to cover short-term capital requirements. Considering a more holistic approach to your business and financial situation, we provide solutions for businesses who may otherwise get caught in a long and arduous lending process with a mainstream bank.
To offer our clients a faster, more immediate solution, we have streamlined our consultation and application process and can have funds available for clients to use significantly faster than large-scale lenders.
Wondering if you meet the eligibility criteria for a short-term loan in Melbourne? You can contact the Lightspeed team to discuss your financial needs today.
How long does it take to be approved for a short term loan in Melbourne?
We have streamlined our application process to have a decision made within 5-business days. Further still, some approved applications can have their funds transferred and available the same day as the application approval–meaning you can get over the short-term cash flow challenge as soon as possible and get on with your day.
What eligibility criteria is requested by short term lenders in Australia?
The loan application process will look different depending on the lender you apply to. Within the mainstream financial market, business and commercial loans can take weeks–if not months!–to be completed, assessed, and approved.
At
Lightspeed
, we have built our reputation around being a fast provider of much needed capital and do this by streamlining our application process and capital turnaround time. The eligibility needed for each applicant will vary based on your unique financial circumstances–however, we will always offer tailored advice and recommend the most viable solution for your needs.
Interested in having a confidential discussion about your business? You can contact our professional advisors to start the process today.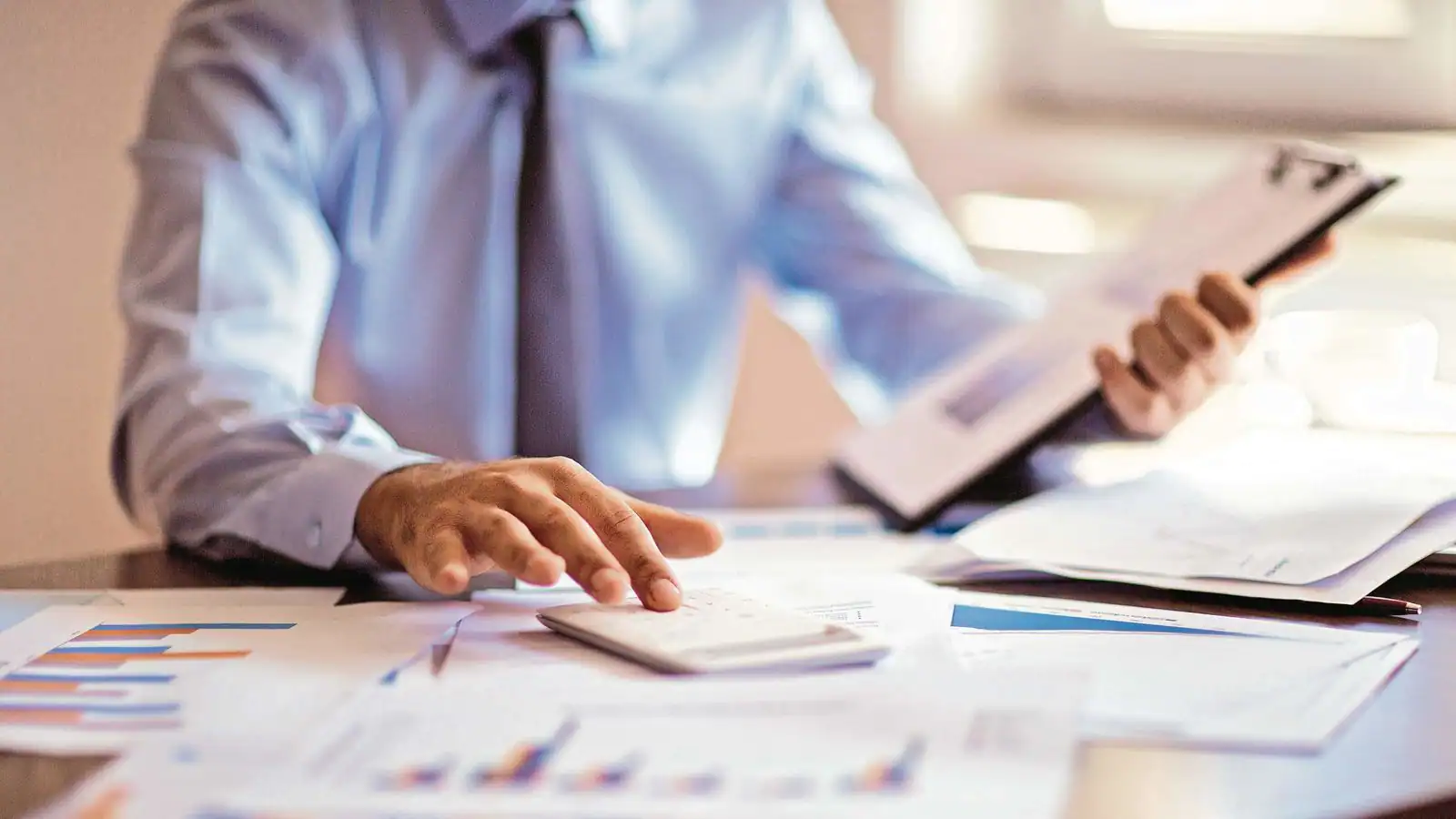 Short term Lenders in Australia Specialising in Business Financing
Ready to learn more about the short term loan solutions in Melbourne and what other financial products are in the market that can support your cash flow needs?