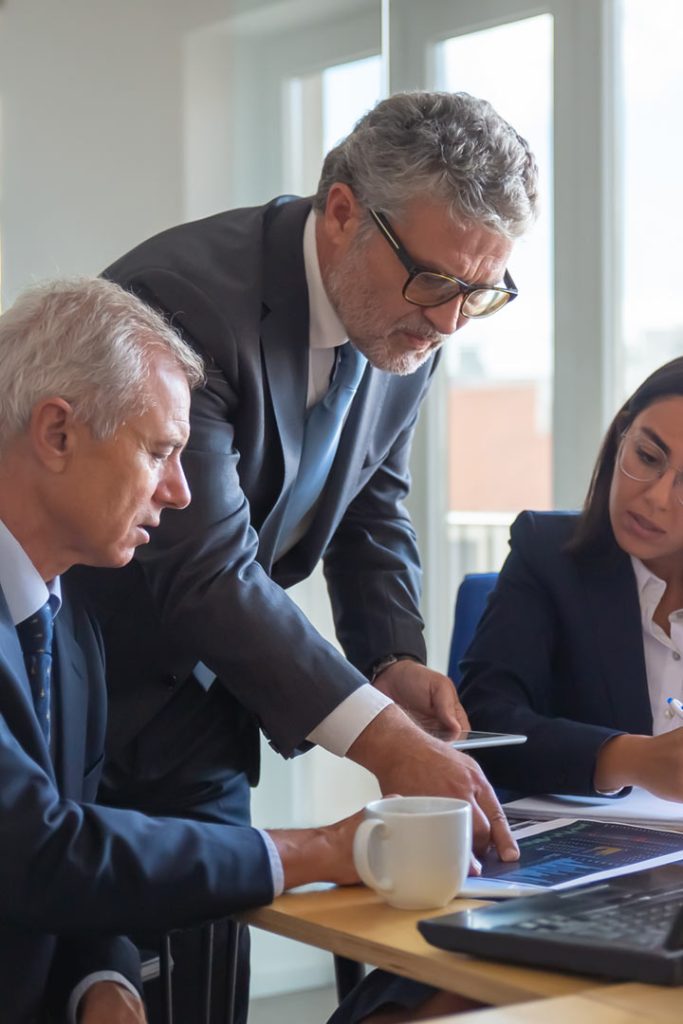 THE PROVIDER OF SHORT-TERM LOANS AUSTRALIA TRUSTS
These solutions feature a short to medium tenure of 1 to 12 months (in some cases, 24 months may apply). They allow businesses to access cash for working capital purposes or to deal with
Facing cash-flow difficulties due to lack of adequate finance?
Say Goodbye to Cash Flow Problems with Short Term Loans Australia Chooses Time and Time Again
Applying for a loan is an excellent way for businesses of all types to navigate through difficult times or leverage an opportunity even when they don't have enough cash on hand.As a reputable provider in short-term loans, Australia chooses us for access to cash loans to overcome financial challenges of all kinds. We understand the importance of convenient finance and credit solutions for small businesses. Therefore, we try to offer our clients the best suite of services, complete with a flexible repayment schedule that works for their business.When you apply with Lightspeed Finance, you can rest assured that you'll be working with a team of extremely experienced financial experts, all with extensive training and many with decades of banking experience. We offer some of the best comparison rates available with expeditious turnaround times and the most reliable short-term loan Australia has to offer.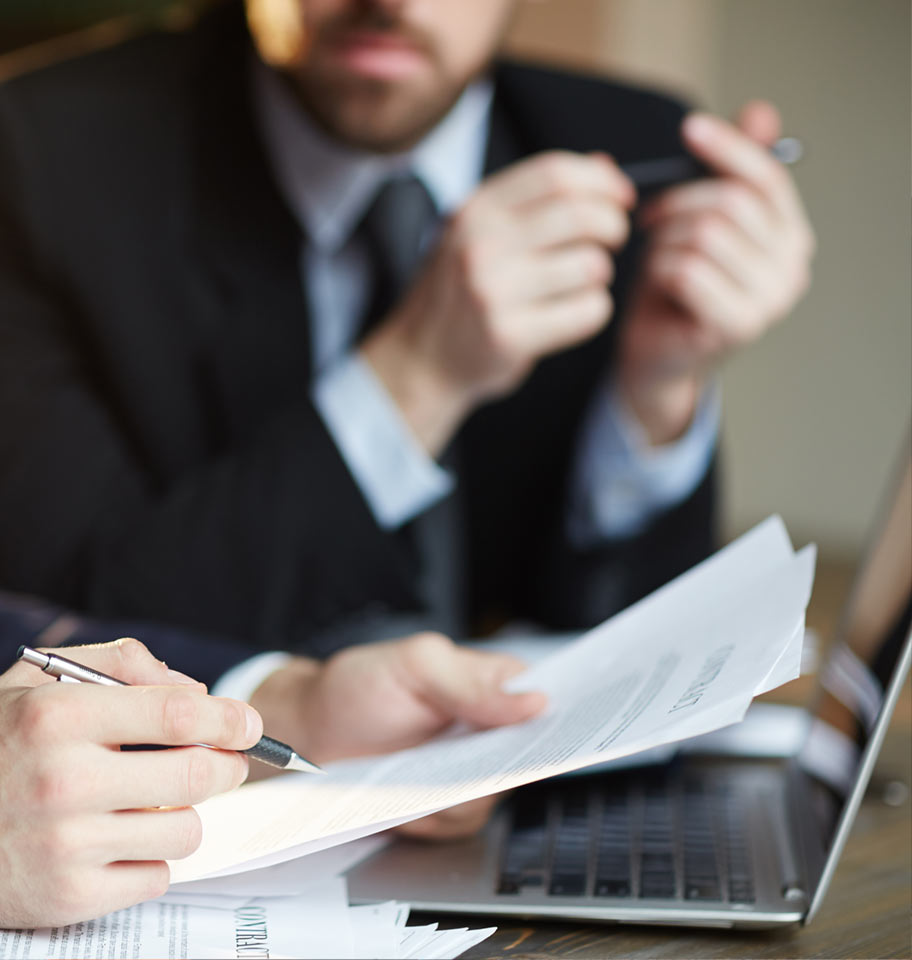 How Can a Short-Term Loan Help My Business?
Businesses can go through hardship at any time, and COVID-19 has not made the journey easy. Sometimes, you need extra money in a hurry, whether for repairs on your premises or to pay for unexpected charges. Choosing the most competitive short-term loan Australia has available on the market could be exactly what you need when you need to overcome these hurdles. Moreover, our solutions have helped thousands of customers just like you with the purchase small business equipment, resources and necessities – no matter the circumstance.Instead of assuming the burden of interest expense over the long term, our short-term loan providers can help you bridge the gap and keep your operations operating.Our solutions can come to your rescue for the following business needs:
Paying down creditors
Tackling seasonality-led cash flow problems
Materials or inventory
Urgent capital expenditure required for expansion or renovation
Other short term finance requirements
Why Should You Choose Lightspeed?
LSMM makes it easy for you to fast, online cash loans when you need them most. With a range of innovative and convenient options available, we offer a streamlined application process that lets you collect funds quickly and efficiently. Designed to be swift, safe, and fully secure, our solution puts cash in your hand for a variety of circumstances.We have many decades of experience with helping businesses in Australia. Instead of focusing solely on providing fast cash, we offer solution style financing (one size does not fit all).Lightspeed methodically takes pride in all our applications, offering the best financial solution available with the best comparison rates available in the market. We're also entirely honest on the fees and charges involved.Whether you are a small business owner, a developer or running a public company, our short-term loan providers have a solution to suit. We have the experience and expertise required to help businesses of all sizes. Our online application and approval process is quick, and we aim to disburse the funds at the earliest, so our clients never have to spend time following up.