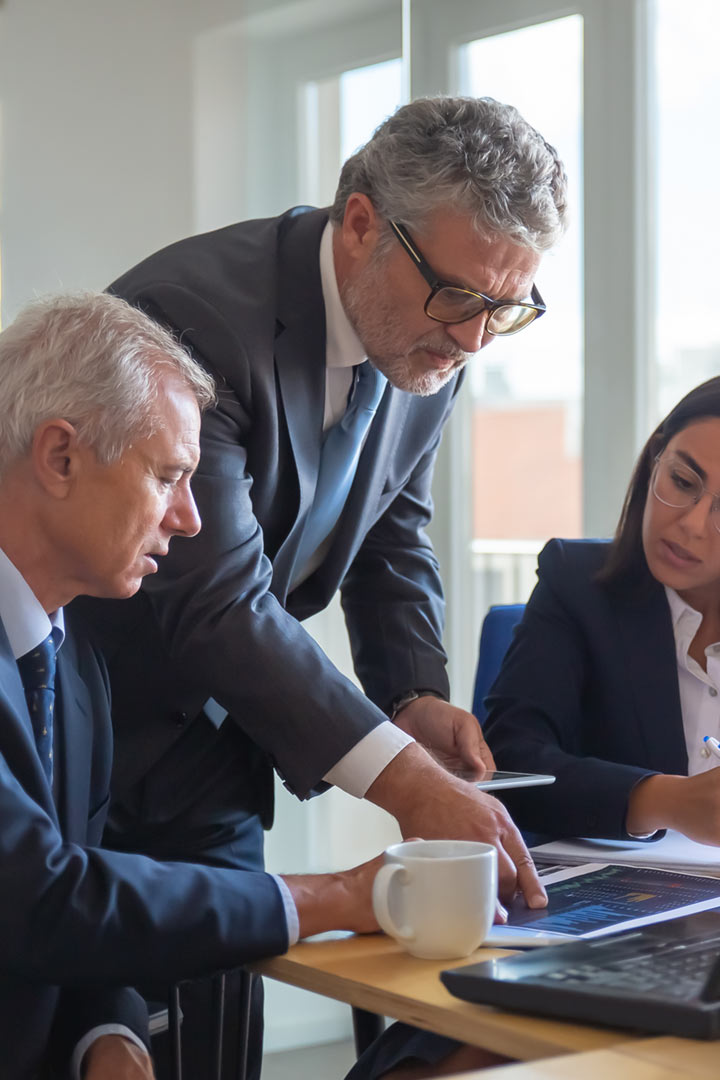 One of Australia's Leading Mid and Short-Term Loan Providers
These solutions feature a short to medium tenure of 1 to 12 months (in some cases, 24 months may apply). They allow businesses to access cash for working capital purposes or to deal with creditors.
Facing cash-flow difficulties due to lack of adequate finance?