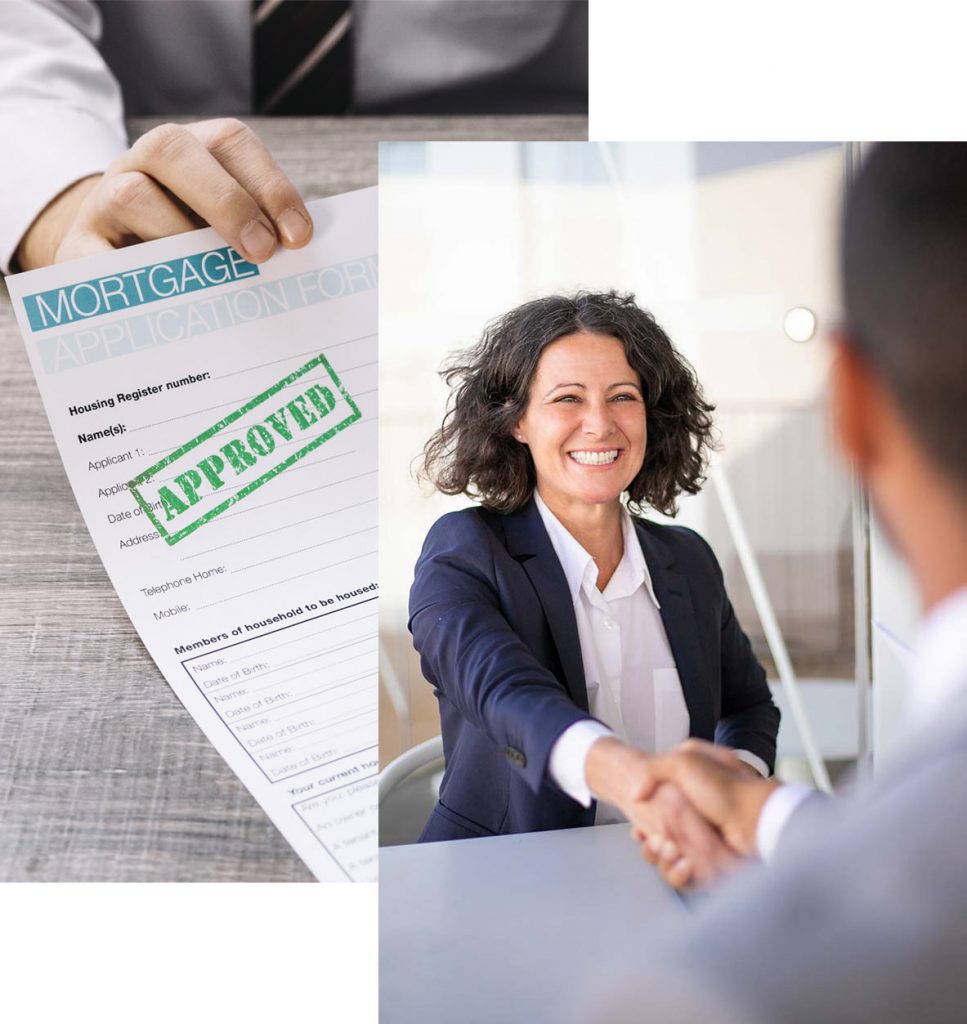 Lightspeed is able to assist all Australian companies and businesses. We have experience with many industries and business
structures. Many of our clients seek our services in order to resolve financial difficulties that their business is experiencing.
If you are in a difficult situation, we can offer you sound knowledge and clarity of your options, a means of funding, along with the strategy to help save your business.